Each year, the TaxA tax is a mandatory payment or charge collected by local, state, and national governments from individuals or businesses to cover the costs of general government services, goods, and activities. Foundation publishes Facts and Figures, a pocket-sized booklet on quick tax data and facts. This publication has a long history—it dates back to 1941, when the Tax Foundation think tank (which was just four years old at the time) published a booklet that was both a source of otherwise hard-to-find government data, and also a treasure trove of infographics to illuminate that information.
You can explore some of the illustrations from the Tax Foundation's Facts & Figures tax data handbook from 1941 below. You can also download the full publication at the link above.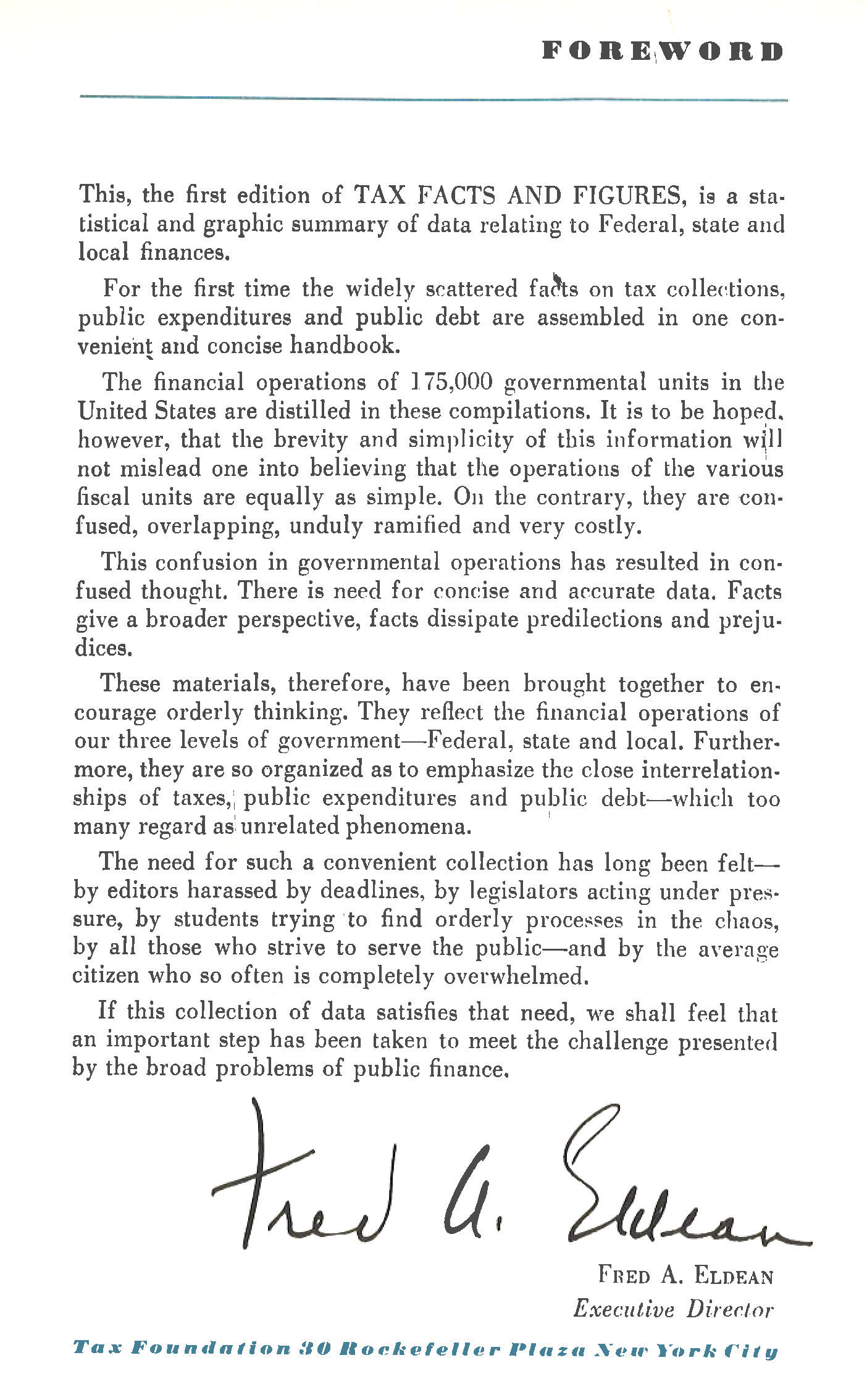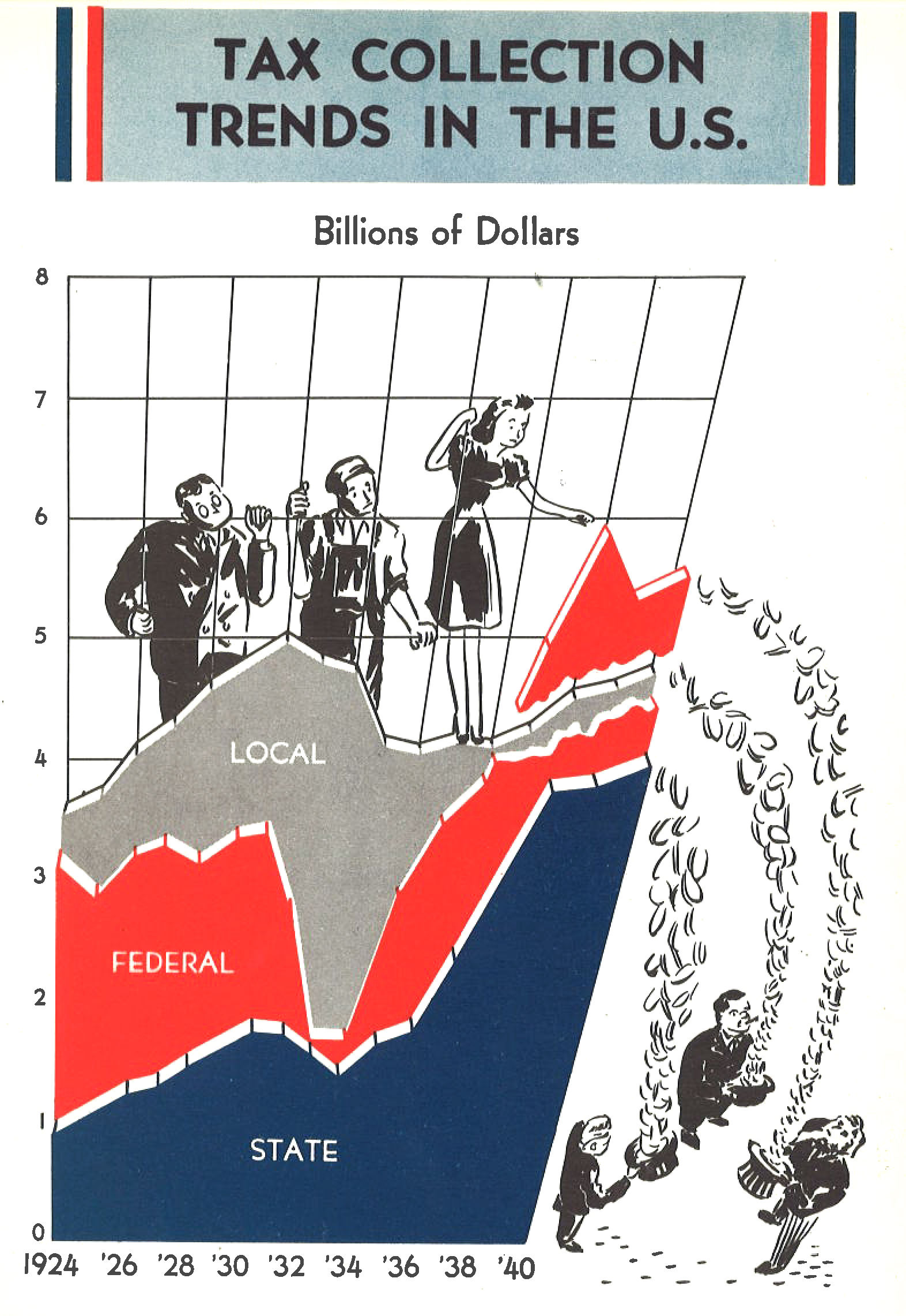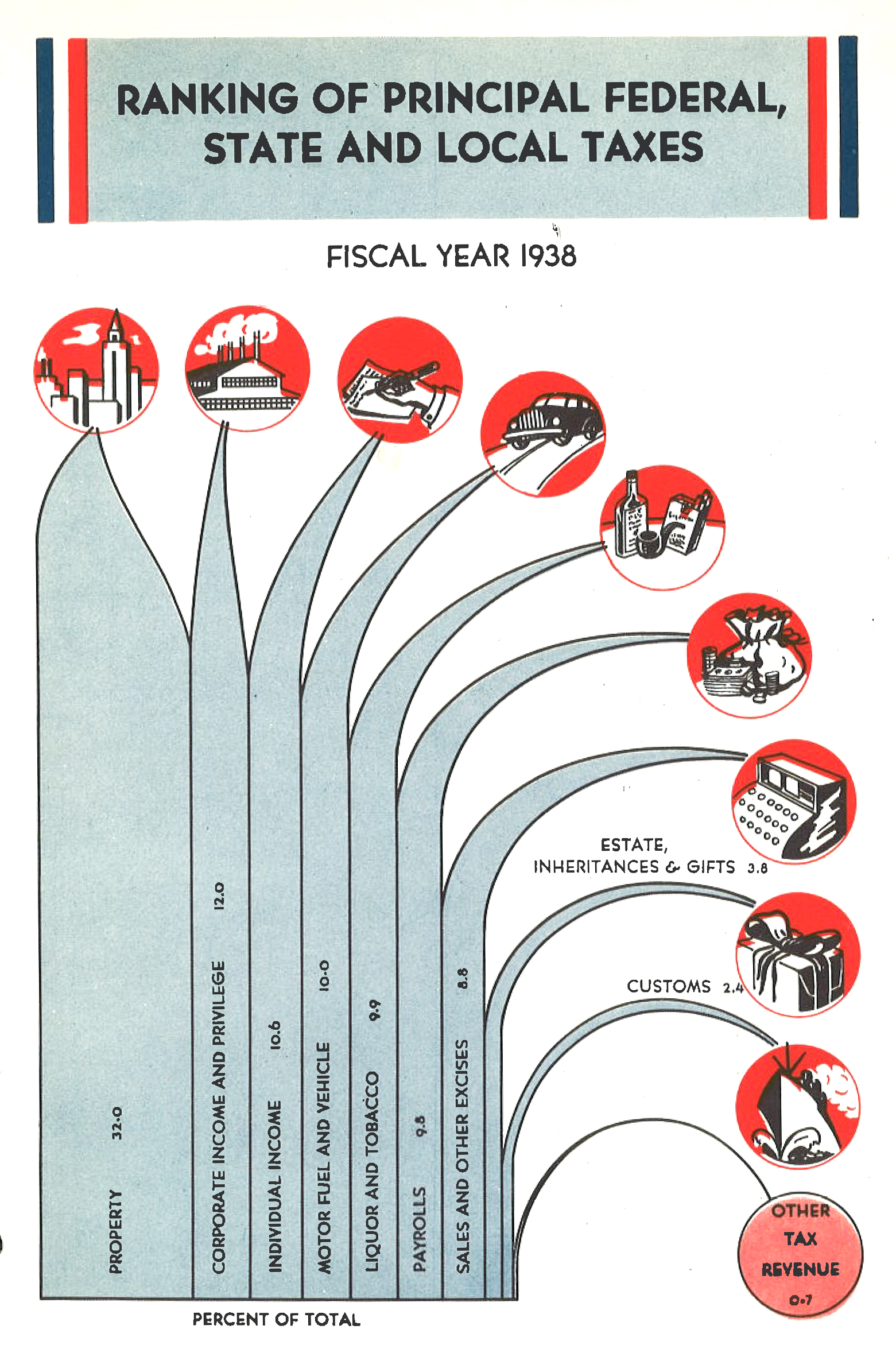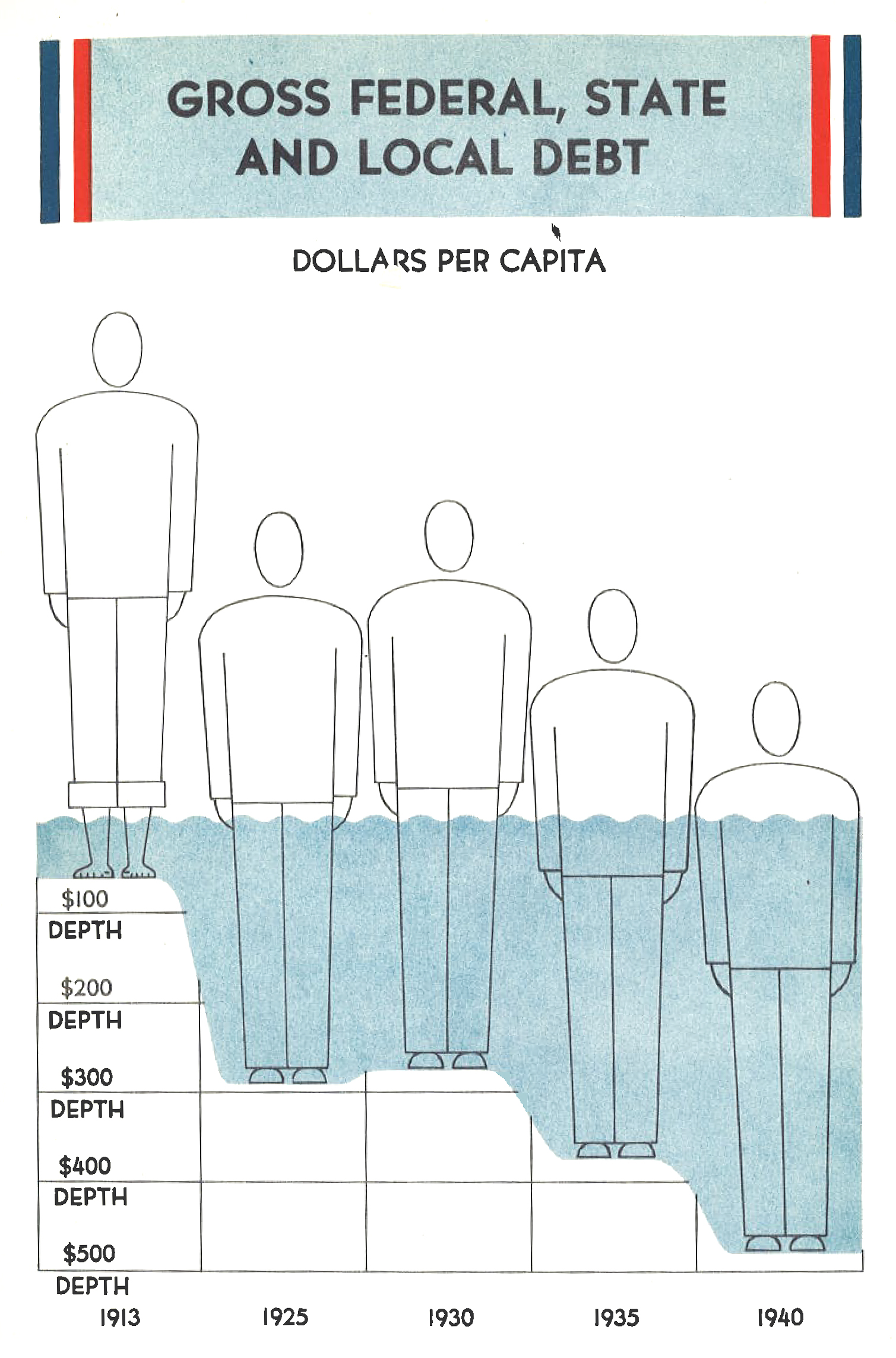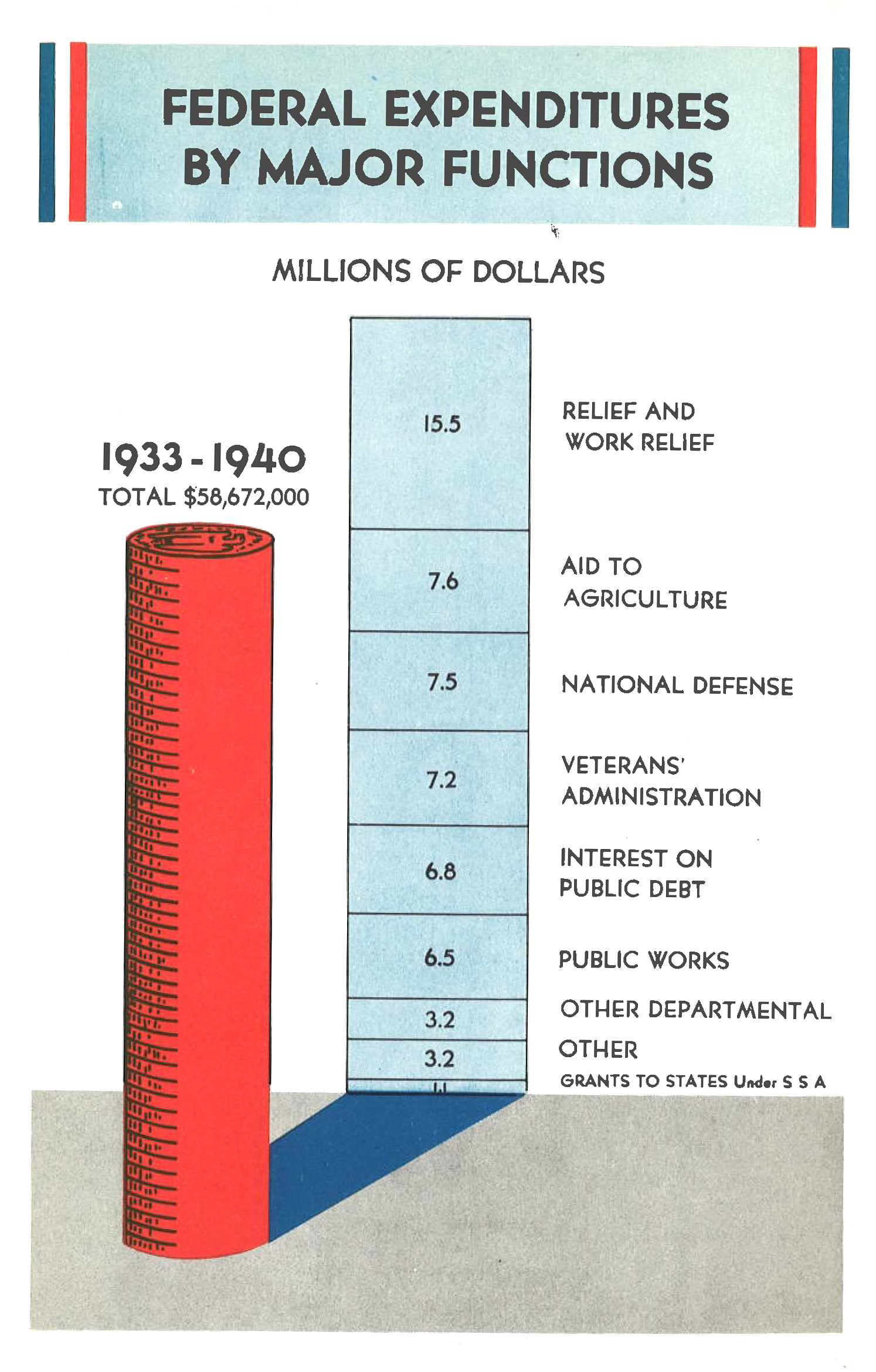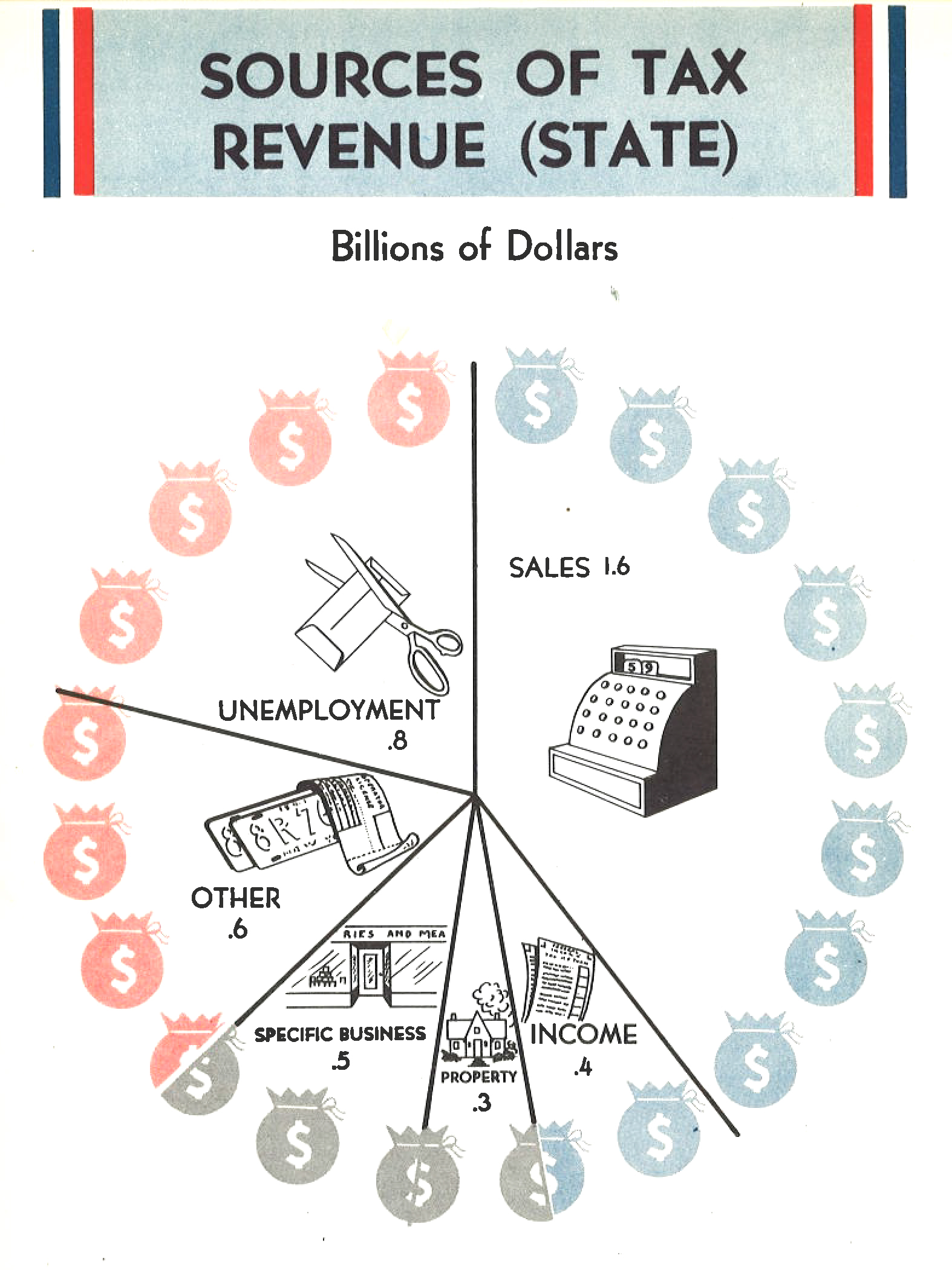 Stay informed on the tax policies impacting you.
Subscribe to get insights from our trusted experts delivered straight to your inbox.
Subscribe
Share