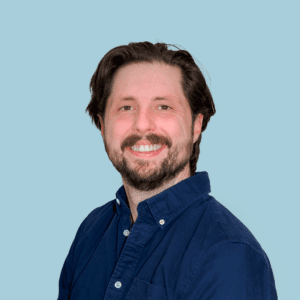 Dan Carvajal
Senior Designer and Producer
Dan Carvajal is the Tax Foundation's Senior Designer and Producer.
Before joining the Tax Foundation in 2013, Dan worked at D.C.-area startups crafting marketing materials and even soap. A self-taught graphic designer, he has a BS in Economics from George Mason University.
Dan brings his economics background to help translate policy and data into engaging visuals. He lives in Utah with his wife, Cassie, and greyhound Silver. In his spare time Dan is a wildlife photographer and all-around outdoors enthusiast.