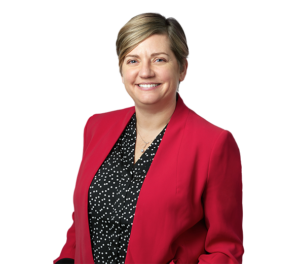 Nikki Dobay
Advisory Board Member
Nikki Dobay is a member of Tax Foundation's Board of Advisors.
Nikki is Shareholder at Greenberg Traurig, LLP.
Nikki is nationally known for her deep experience and understanding of state tax policy and the legislative process. She also advises her clients on sophisticated multistate tax issues as well as the consequences and planning opportunities related to corporate M&A transactions and oversees state and local tax controversy matters, ranging from audits to appellate litigation, and involving sales and use taxes, income and franchise taxes, property taxes, and constitutional issues.
Nikki regularly engages with statewide business and taxpayer associations and departments of revenue, as well as national tax administrator organizations, including the Federation of Tax Administrators (FTA), the Multistate Tax Commission (MTC), and the National Conference of State Legislatures (NCSL), on key SALT issues impacting multijurisdictional taxpayers.
Nikki's previous experience includes spending five years as senior tax counsel for the Council On State Taxation (COST). She also gained experience working in the national office of a Big Four accounting firm, at a large international law firm, and at a large corporate law firm in Oregon, where she assisted clients with multistate tax issues and Oregon tax controversy matters, including proceedings in the Oregon Tax Court.