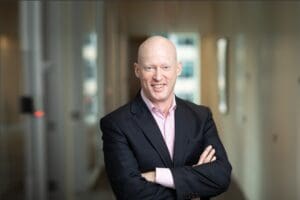 Bob Carroll
Advisory Board Member
Bob Carroll is a member of Tax Foundation's Board of Advisors.
Bob is US National Tax Quantitative Economics and Statistics Group (QUEST) Co-Director at EY.
Bob is an advisor to public and private clients on federal tax policy issues, including revenue and economic impact effects. He leads a group of quantitative analysts who help clients with tax and economic policy studies.
Before joining EY, Bob was the Deputy Assistant Secretary for Tax Analysis of the US Treasury Department, where he served as the Department's top economist working on tax policy issues.
Bob oversaw the Department's work on developing business tax reforms to improve the global competitiveness of the United States and efforts to reform the tax system. In this role, Bob also led the Department's efforts on tax reform and support for the 2005 President's Advisory Panel on Federal Tax Reform.