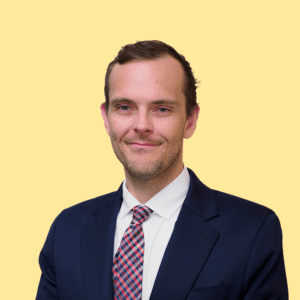 Josh Jaye
Senior Director of External Relations
Josh Jaye is Senior Director of External Relations at the Tax Foundation, where he leads the external affairs program.
In this role, Josh works with tax policy professionals from the public and private sectors, communicating the mission and vision of the Tax Foundation on timely tax policy topics.
Josh is an avid runner and resides in Alexandria, VA, with his wife, Megan, and their dog, Anna.