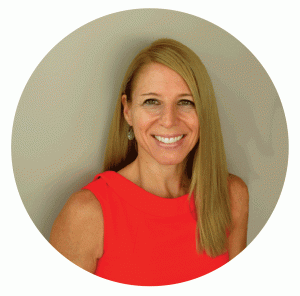 Claire Kittle Dixon
Advisory Board Member
Claire Kittle Dixon is a member of Tax Foundation's Board of Advisors.
Claire is Executive Director of Talent Market.
Claire's career has focused almost exclusively on talent development. She operated her own headhunting firm in the private sector before realizing she didn't want to build a life around "making widgets." Seeking a more meaningful line of work, she took her skills and transitioned into a career in the free-market nonprofit movement.
She joined the Charles G. Koch Charitable Foundation where she served as the Program Officer for Leadership and Talent Development. While at Koch, Claire managed the hiring process for the Foundation and launched and managed two talent programs – the Koch Associate Program and the Koch Internship Program.
Before launching Talent Market, Claire served as the Vice President and Director of Research of the Buckeye Institute, Ohio's free-market think tank.
Claire earned her undergraduate degree from the University of Notre Dame and a Master's in Public Policy from Georgetown University. After spending years in our nation's capital, Claire decided to stop and smell the roses in Charleston, SC.